Wageningen International Congress Centre (WICC)
Room prices start at € 91 euro per night for a single room, including breakfast. Plus local taxes of €3 per person per night.
Visit the WICC website to choose your room of choice.
Click here to make your reservation. Please make sure to use one of the below booking codes, to see the special F&A Next room tariffs.
Booking codes for the rooms:
Single room: 313299
Single Deluxe room: 968689
Twin room: 472157
win Deluxe room: 633904
Jr. Loft: 196725
If you have any questions about hotel bookings at WICC or would like to make a reservation for a date other than 16-19 May, please contact the hotel directly at sales@wicc.nl.
Update: Kindly note there are only a few rooms left for the F&A Next tariff. When these rooms are complete, please contact sales@wicc.nl directly for a booking. Room availability will be based on hotel occupancy, we can not guarantee a room after our F&A Next reservation is complete.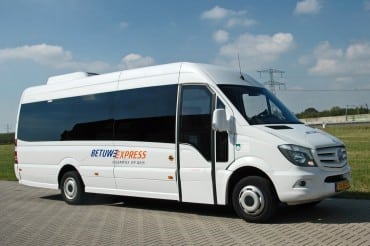 Shuttle service
We have shuttle service between the hotel and Wageningen Campus.
18 May (09:30 – 22:30)
19 May (07:00 – 18:00).
We wish you a pleasant stay!